MINDFULLY REVITALIZING THE URBAN CORE.
Aerial Development Group is a residential and commercial development company that mindfully revitalizes urban neighborhoods through renovation, rezoning, and infill.
We believe in elevating communities, not just building structures. Through our collaborative approach, we work with neighbors and community leaders to design and make cities healthier, safer, and stronger.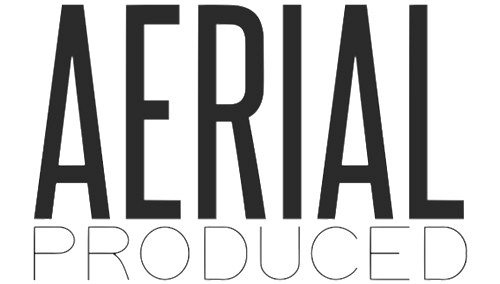 MEDIA THAT PROMOTES GREAT CAUSES, PEOPLE, AND IDEAS.
Aerial Produced is a media production firm that promotes socially important causes, people, and ideas and utilizes media as a force for good.
Our goal is to connect and empower visionaries, thought-leaders, doers, strategists, and change-makers from all over the world in order to accelerate positive transformation, both locally and globally.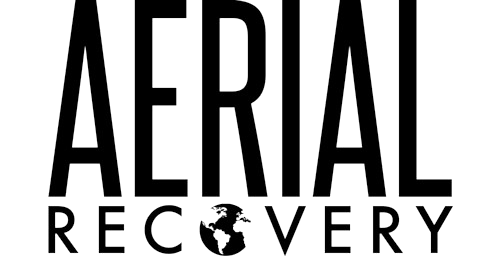 SAVE LIVES. ELIMINATE CONFUSION. MAXIMIZE SUPPORT. ACCELERATE RECOVERY.
Aerial Recovery Group is a full-spectrum emergency management firm with a mission to save lives through risk mitigation, effective response, and accelerated recovery.
Our highly trained experts work alongside government agencies and communities as force multipliers to prepare, respond, and recover after a natural disaster.

FORCE FOR GOOD ENTREPRENEURS
A professional coaching program founded by Aerial Group CEO Britnie Turner, G-FORCE Mastermind provides members with the tools, education, and network needed to scale the income and impact of their businesses.
By creating these opportunities for mission-driven professionals, we help develop sustainable businesses that address critical global issues.
Aerial Properties is a multi-family residential real estate firm that revitalizes transitional communities into places people can live, connect, and grow.
Each community is engaged with a completely new standard of excellence and elevates not only the residents living in the property but also the surrounding community.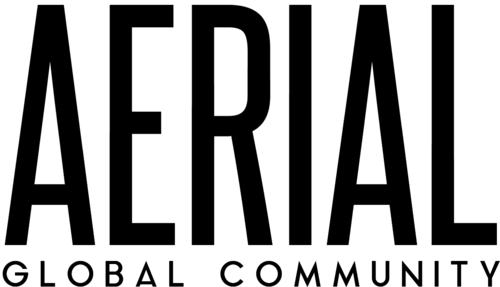 A 501(c)3 made up of dreamers, donors, and doers that come together to solve world issues.
Aerial Global Community elevates people and places through sustainable giving models, including volunteer opportunities, direct project sponsorship, and awareness-building.